Strategic Key Accounts Servicing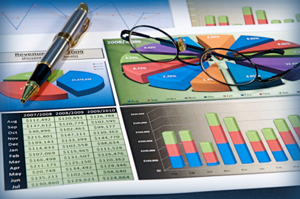 Course Overview
This 2-day workshop is specially designed to equip managers & senior executives with the critical key accounts servicing strategies and techniques that keep and grow their strategic customer base. It also includes chosen step-by- step techniques to help differentiate themselves in the marketplace to win new key accounts.
Course Objectives
By the end of this 2-day workshop, participants will be able to:
Understand the road map for attracting, retaining & growing prime accounts that bring significant contribution to the corporate profitability & growth.
Understand & Apply customer value creation process through opportunity scanning tools & getting ahead in business through the PPP techniques.
Prepare & formulate key account selling & servicing strategies to get more desired business results.

Course Outline
Road Map For Strategic Creating & Growing A Loyal Prime Customer Base
Life-Time Value of Key Accounts & Cost of Core Customer Defection
Key Enablers to Exceed Customer Expectations
The Key Account Servicing Cycle
Knowing Your Core Customers: The Three-by-Three Penetration Technique
Hi-Touch Service Techniques : Understanding their Challenges & Concerns
Enchanced Competence & Differentiation to Wow Customers
Developing Key Strategies for Business Growth & Referrals
Service Scan & Value Creation : Opportunities & Capabilities
Developing Creative Solutions through Customer Consultation

Training Methodology
Experiential learning through role-plays, interactive games, self-evaluation & discovery as well as group exercises and critiques though work place case study.
Who Should Attend
Managers & Senior executives who are responsible for sales growth of major customers and key accounts.
Program Duration
2 days