Change - Leading Change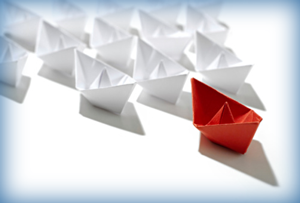 Course Overview
Changes are inevitable and the pace of change is accelerating. The ability to lead change is highly valued as we live in a world of changes. An effective leader needs to be adaptable and able to influence change in his team. This course provides participants with a holistic framework in change management, various change models and techniques to lead change effectively.
Course Objectives
In this course, participants learn the forces of change, stages of change and various causes of resistance to change. Techniques on overcoming resistance to change and the leadership behaviours that are needed for successful change are covered in the course. Participants will benefit from being equipped to lead change in a systematic and inspiring fashion.
Course Outline
The forces of change
The phases of change and what you can do about it
Reasons for resistance to change and how to overcome them
Learn the change management model
Understand the characteristics and behaviours of leaders in leading change successfully
Training Methodology
Highly interactive and activity-based with lectures and discussions revolving around work relevant scenarios. The forces of change.
Who Should Attend
Managers
Supervisors
Leaders
Program Duration
1 day