Selling And Customer Relationship Management Service Skills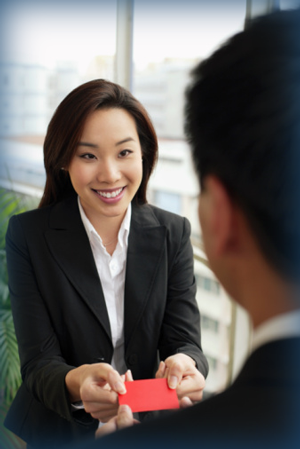 Course Overview
This 2-day workshop is designed to equip sales & customer service personnel with strong professional skills in consultative selling and high-touch customer service. This special program highlights strategic techniques that match the participants' personality and service style to delight & grow their customer base.
Course Objectives
Become aware of skills and techniques to help increase their competence in their jobs
Understand & apply the Consultative Selling Cycle for desired results
Increase confidence in handling difficult situations and winning customers
Delight & grow customers with creative CRM service techniques
Course Outline
Professional Ownership Towards Greater Customer & Job Satisfaction.
Understanding Business Environment & Knowing The Customers.
Application of Consultative Selling Cycle for Desired Results
Identifying Customers' Needs & Expectations With Hi-Touch Probing Techniques
Developing High Impact Presentations Using Questioning Techniques
Developing Effective Communication Tools & Skills To Delight Customers
Identify & Matching Customers To Relevant Products Using Creative Scan Tools
Effective NLP & Closing Techniques To Autosuggest Customers to Next Positive Step
Techniques To Overcome Objections & Recovery of Difficult Situations
Creating Opportunities For More Business & Referrals
Training Methodology
Short lectures, role-play, interactive games, video-recording behavior analysis, self-evaluation and group discussions
Who Should Attend
Those in selling functions and service role that requires direct contact with customers.
Program Duration
2 days