Professional Selling Techniques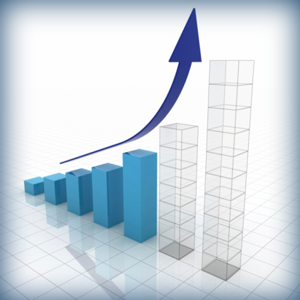 Course Overview
"How could I increase sales through a structured sales framework?"
Sales the lifeline of every business organization and it is vital for the sales professionals to continuously improve their own sales techniques.
By understanding the customer's psychology, sales professionals will be able to understand customer's needs, build effective rapport and propose a total solution that exceeds customer's expectation.
Course Objectives
The objective of the workshop is to equip every participant with a comprehensive and structured sales methodology and techniques to further enhance their sales.

At the end of the workshop, you will learn to:
Understand customer decision process
Create the interest for your customer to talk to you and find out more about your products/services
Understand customer's needs and increase the desire of your customer to buy from you
Provide solution through consultative selling
Build long term loyal customers
Course Outline
1.Consultative Sales Framework
Winning traits of successful sales professionals
Increase effectiveness through Consultative Sales Framework
2.Creating Value Proposition
Give value to your customers, not discount!
Creating value proposition to differentiate yourself from your competitors
3.Fascinating Opening
Techniques to let your customers remember your products/services
Capturing customer's attention through exciting benefits statement
4.Building Good Rapport
Gaining effective rapport using Neuro-Linguistic Programming
Understanding your customer's thoughts and preferences
5.Spotlight Needs
Understanding decision criteria of various DISC personality styles
Asking powerful questions to identify customer's hot button
6.Objection Handling
Understanding the real reason for objections
Techniques to handle difficult customers
7.Sizzling Solution
Using multi-sensory to sizzle up your solution
Articulating the benefits and urgency to take action
8.Close Now
Practical techniques for immediate closure
Building trust and long term relationship
Training Methodology
The workshop is designed to deliver maximum result through experiential learning, case studies, group discussions, self-reflection and translation into actual action plan that can be applied immediately at work.
Who Should Attend
Sales professionals/managers who want to improve their sales through effective sales strategy and techniques
Program Duration
2 days