Key Accounts Management Skills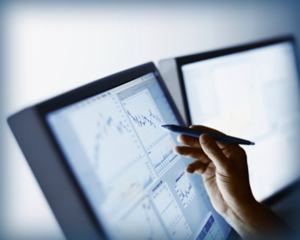 Course Overview
To Grow Key Customer Base & Increase Business
Course Objectives
By the end of this 2-day workshop, participants will be able to :
Understand the importance & impact of attracting, retaining & growing
key accounts.
Applying customer-centric key account servicing techniques for better customer relations management.
Formulate key account servicing strategies to get more business & referrals
Course Outline
Life-Time Value of Key Accounts & Cost of Core Customer Defection
Key Enablers to Exceed Customer Expectations
The Key Account Servicing Cycle
Knowing Your Core Customers: The Three-by-Three Penetration Technique
Hi-Touch Service Techniques : Understanding their Challenges & Concerns
Enchanced Competence & Differentiation to Wow Customers
Developing Key Strategies for Business Growth & Referrals
Creative Product / Service Innovation & Customers Matching Techniques
Service Scan & Value Creation : Opportunities & Capabilities
Developing Creative Solutions through Customer Consultation
Training Methodology
Experiential learning through role-plays, interactive games, self-evaluation & discovery as well as group exercises and critiques though work place case study.
Program Duration
2 days