Essential Communication Skills at Work Place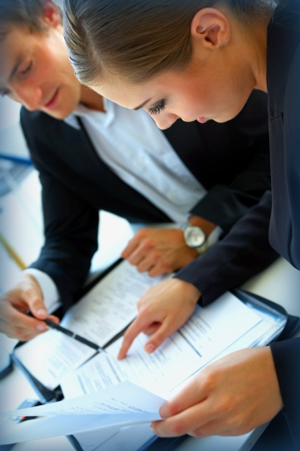 Course Overview
This comprehensive one-day Communication In Action workshop shows you how to make your working life more productive, more rewarding, more successful and much more enjoyable. Equipped with these skills, you will see how you can open the door to new respect, new pride and new status.
Studies tell us that 70% of mistakes in the workplace are a direct result of poor communication. Communication then has a profound impact on our daily lives and relationship, and the nature and quality of the results we produce.
The scope of this program covers the fundamental techniques involved in receiving and communicating information. In addition, it also incorporates how to use your unique communication style to your advantage. Essential competencies such as team work skills, questioning techniques, nuances of body language and amicable conflict resolution will be central to this program.
This module will provide a foundation of practices and behaviors which can be used by support staff in the day to day operation.
Course Objectives
Work more effectively through successful communication skills
Increase your awareness of your communication skills and personality type(i.e. Capitalize on personal style for more effective communication)
Develop the skills for more productive work relationships. (Communicate effectively with peers, boss, subordinates and customers)
Understand the importance of conflict and how it can contribute both positive and negative outcomes
Develop a simple action plan to improve communication
Training Methodology
Presentations, group work, role-plays and discussions will help you to contribute, discuss and interact. Participants will find this workshop humorous, informative, interesting and practical. They will be encouraged to participate and share examples from their own experience. All participants will receive a comprehensive workbook packed with tips and advice on how to be an effective communicator.
Who Should Attend
The course is specifically targeted at the support staff.
Program Duration
1 day